The Finnish government has instructed the organisers of large events to reconsider them until 31st of May in an effort to fight the spread of novel coronavirus. The Midnight Sun Film Festival will be organized as planned from the 10th to 14th June in Sodankylä, Lapland. We'll be following the instructions of the government and health administrations.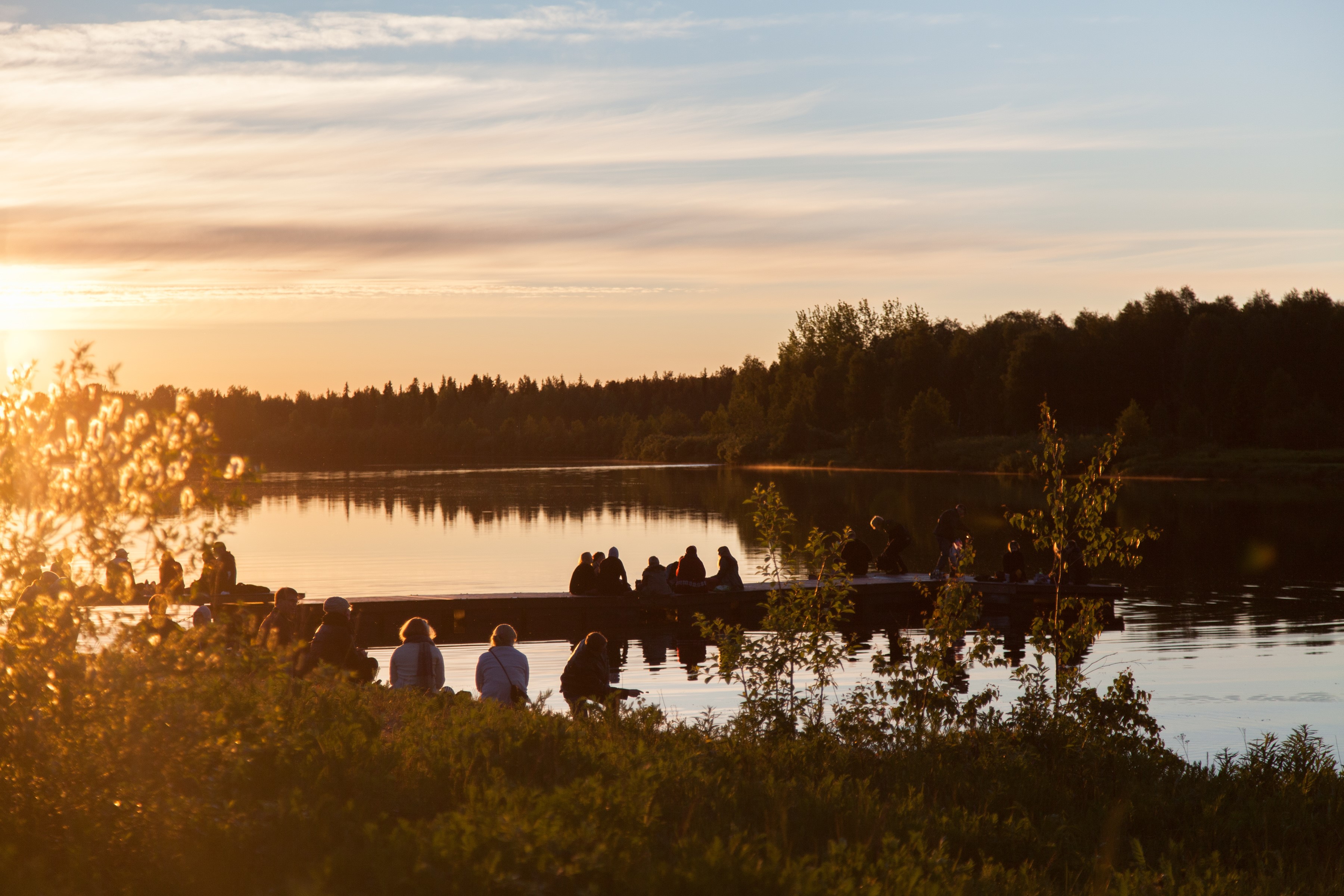 We'll soon be able to share some wonderful news with you, so please stay tuned – and take good care!
On a happier note, Time Out has listed the 40 best things to do in the world in 2020 – and we're on that list.