Finnish top artists entertain the festivalgoers between film screenings every night from Wed 12th to Sat 15th June at Hotel Sodankylä (Unarintie 15, Sodankylä, 2nd floor)! Ticket sales opens and DJ starts at 8.30PM.
Wednesday 12.6.
dj olenko and the MSFF House Band featuring Marko Haavisto perform at the opening night. Marko Haavisto is known for his band Poutahaukat and of course from Aki Kaurismäki films.
22.30: MSFF House Band
23.30: MSFF House Band feat. Marko Haavisto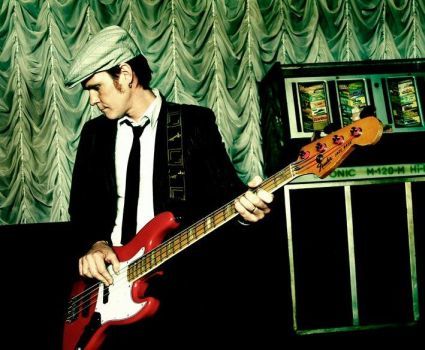 Thursday 13.6.
Celebrating the premiere of Finnish documentary MYSTINEN METSÄTYÖMIES by Mikko Mattila Thursday night club is dedicated for the tribute band of the legendary, rebelious Finnish  country band Freud, Marx, Engels & Jung. Night ends on a high night as the energetic band Sakea ilta blows the roof off!
21.30: MSFF House Band
22.30: Sakea Ilta
23.30: Freud Marx Engels & Jung -tribute with Janne Kaunisto, Marko Haavisto, Tero Pulkkinen & Arto Pajukallio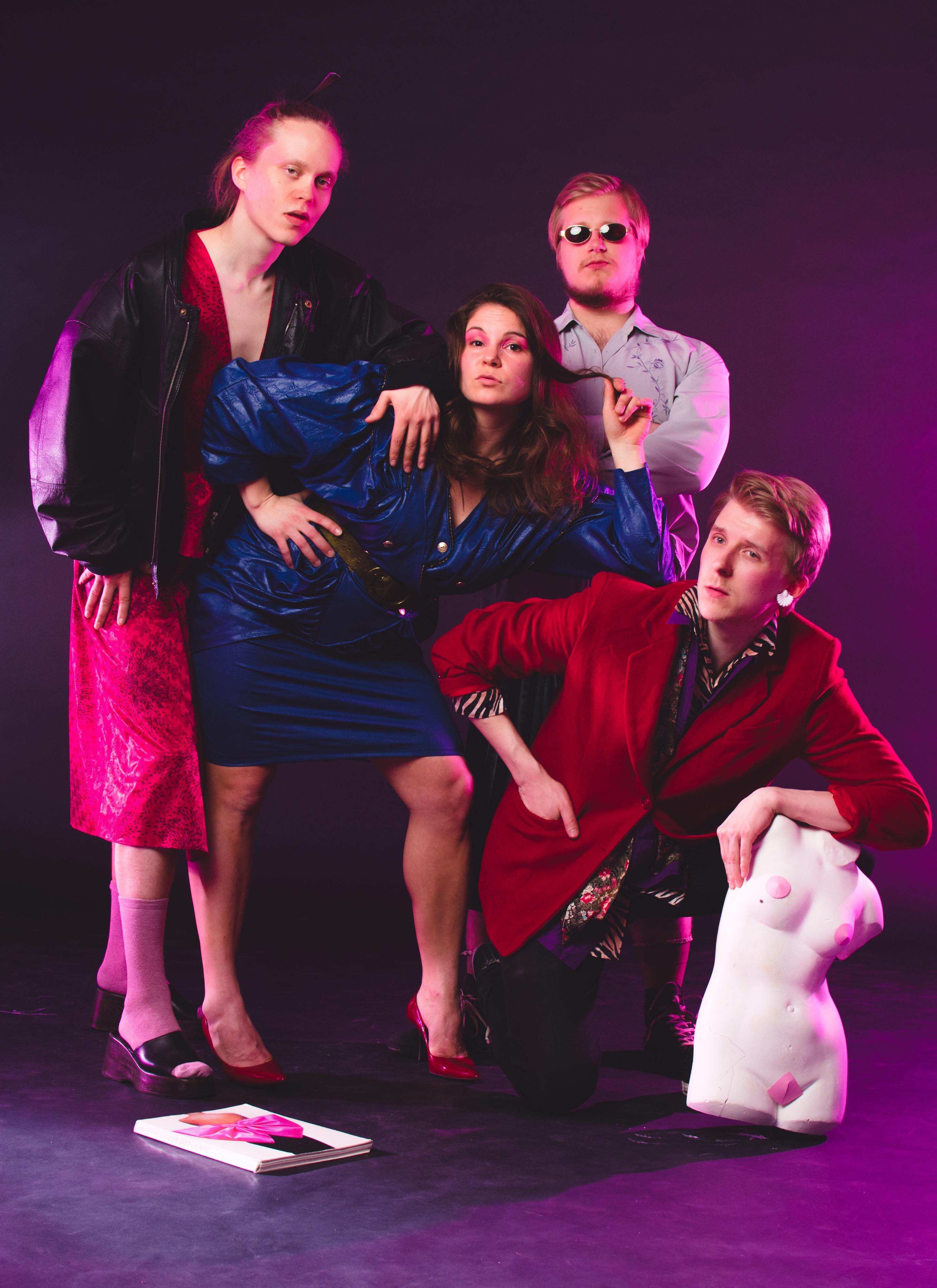 Friday 14.6.
Talonpoika Lalli raps about life in the arctic in Lappish dialect – and with an attitude! The night goes on with an acoustic set by Acoustic Folk feat. Marko Haavisto, Janne Kaunisto and Arto Pajukallio. dj olenko makes sure  the night ends on a high note.
22.30: Acoustic Folk Session with Marko Haavisto, Tero Pulkkinen, Janne Kaunisto & Arto Pajukallio
00.30: Talonpoika Lalli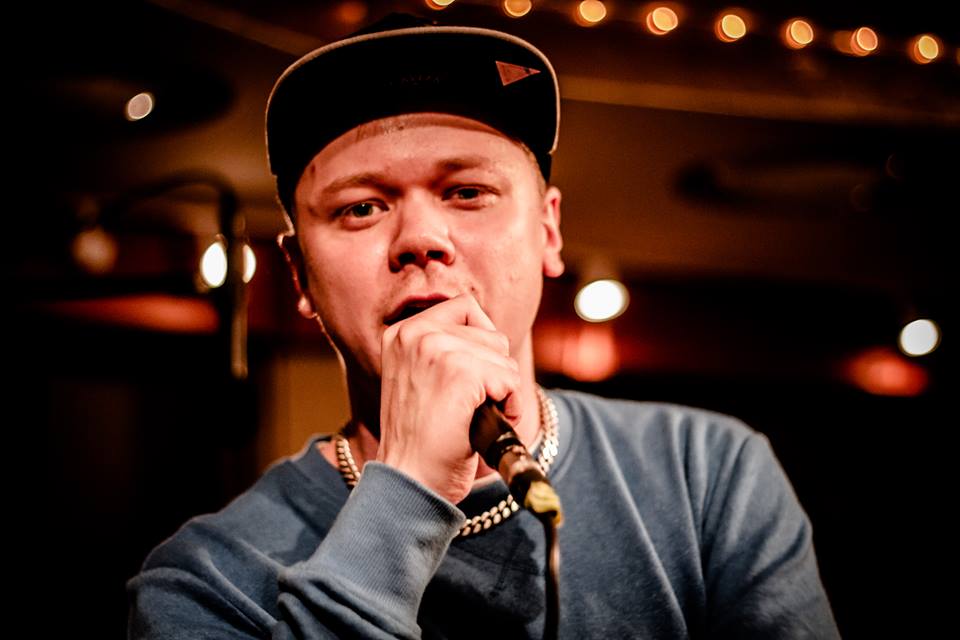 Saturday 15.6.
Cleaning Women have accompanied several silent film concerts at the Midnight Sun Film Festival and will be performing at this year's club on Saturday night. Jaakko Laitinen and Väärä raha fills the dance floor and Dj Axa makes sure the closing night club has anything and everything from old Finnish tango to Prince and from punk to smooth bossanova!

22.30: Cleaning Women
00.30 Jaakko Laitinen & Väärä Raha